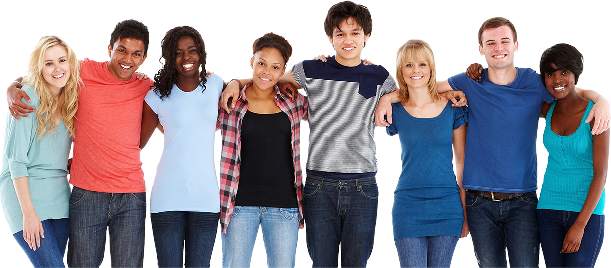 Join the Social Movement.
Take the Operation Prevention Pledge Today!
Our goal is simple. To stop opioid misuse before it starts.
By committing to further awareness of Operation Prevention, the signature prevention education program of the Drug Enforcement Administration (DEA), you will join the social movement to combat America's rapidly growing opioid and heroin epidemic.
Take the pledge today and join the following organizations who have committed to sharing Operation Prevention's efforts to help initiate life-saving conversations about drug-free living.
Watch Discovery Education Announce the Call to Action at the 2017 Milken Institute Future of Health Summit