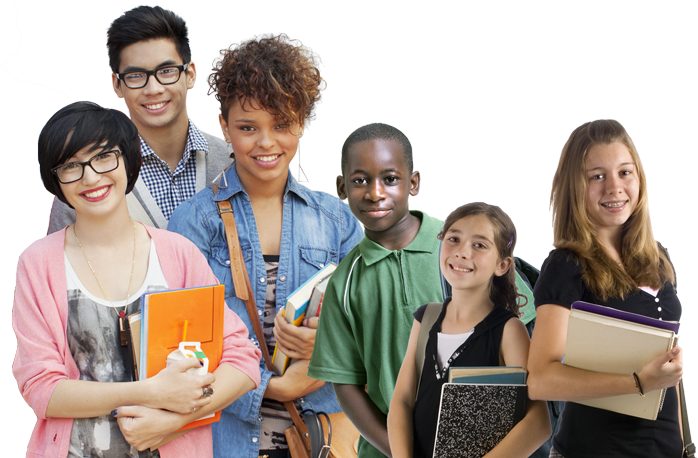 School Resources
Counterfeit Drugs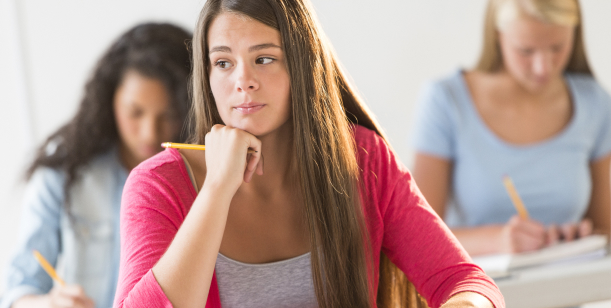 These science-based resources equip students in grades 9–12 with an understanding of what counterfeit drugs are, how they work, and why they are so harmful to individuals and communities. Engage students in positive steps they can take to manage stress in healthy ways and empower others to be aware of the dangers of counterfeit drugs.
Video Topic Series
Take students inside the real consequences that counterfeit drugs are having on people and communities with insights from diverse subject matter experts.
Digital Lesson Bundle
Counterfeit Drugs: Community Awareness Campaign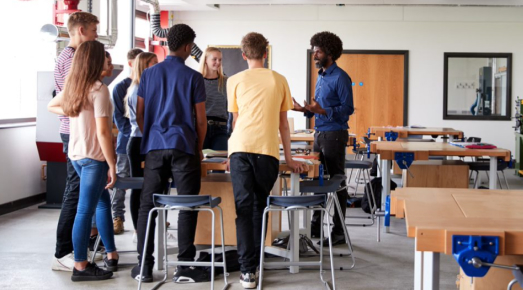 Explore the importance of community connection in counteracting the rising trend of counterfeit drug use. Students will consider the ways an individual's decisions can impact an entire community, as they investigate real-world data and learn how to create an effective community awareness campaign.
Digital Lesson Educator Guide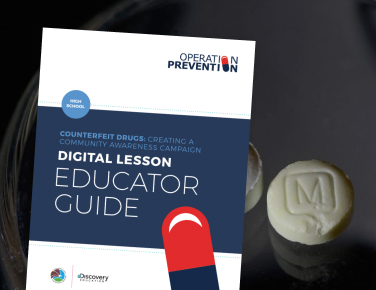 Find out how to apply the Ask, Analyze, Apply, Act strategy to engage students and address the impact of counterfeit drugs on communities.
Additional Resources: Opioids and Prescription Drugs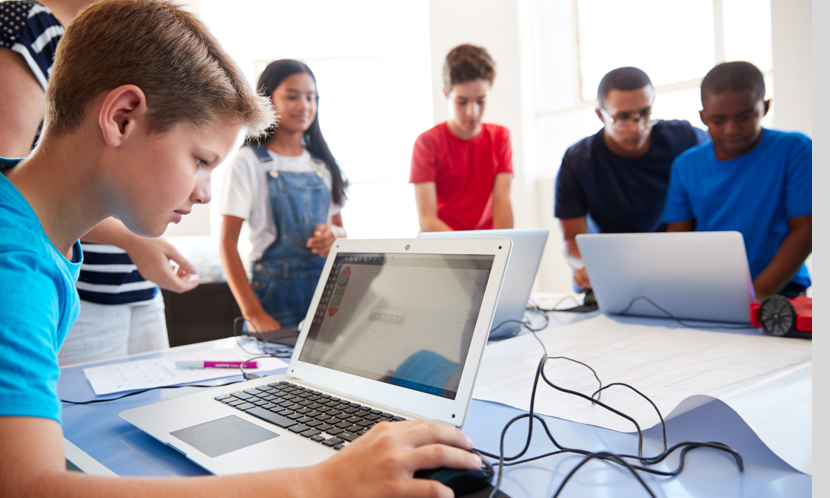 Face the national opioid crisis head-on with proactive prevention resources that can be easily integrated into your curriculum. Hands-on activities, lessons, and digital explorations allow students in grades 3-12 to explore the real-world impacts of opioid misuse on individuals and communities.
Explore Opioid Misuse Resources