Substance misuse affects all aspects of life, including the workplace. Employers now have the opportunity to provide their staff with comprehensive resources on the science behind opioids, including how opioid use can lead to physical dependence, strategies for helping those who are struggling, the importance of prevention, and more. Encourage employees to use the self-paced workplace modules launching in March 2020, available at no-cost.
Workplace resources coming soon!
Workplace Modules
Explore four, new self-led interactive modules from Operation Prevention: The Opioid Epidemic, The Science of Opioids, The Reality of Opioids, and The Power of Prevention. Employees will learn the basics behind the opioid epidemic, including what an opioid is, how it affects the brain and body, how opioid use can lead to dependency, how the epidemic could have been prevented, the treatments available, and more. Each module ends with a comprehension test to ensure user proficiency.
Sign up for updates to be emailed when workplace modules are available.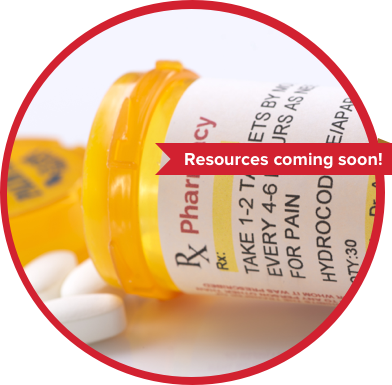 About the Workplace Opioid Epidemic
The National Safety Council reports that 75% of U.S. employers say their workplace has been directly affected by opioid usage but only 17% feel well prepared to deal with the issue. The Operation Prevention program now offers resources for employees on the opioid crisis, including how to seek treatment, where to find preventative resources, and how to interact with those who have been directly affected. Take part in the opioid epidemic response and encourage the use of employee resources for an informed and safe workplace.