Opioid Prevention Resources to Get the Job Done
Acknowledging the reality of opioid misuse in the workplace is a productive step for any business, and a benefit to every community. With the help of Operation Prevention, employers now have the opportunity to empower their staff and strengthen their organization with simple, no-cost workplace resources that give clarity to the opioid epidemic, including perspectives on science, health, society, and the legal system. Become a leader who inspires personal progress and productivity with versatile learning resources that stress the importance of prevention.
Access the Workplace Guide to help incorporate this information at your organization.
ADDICTION SCIENCE
The Opioid Epidemic
Workplace
15 minutes
Module 1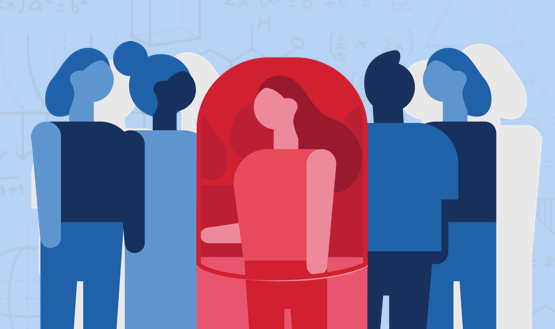 Learn the basics of what opioids are, while discovering the origins of the epidemic and how it has evolved. Employees will gain perspective into how the opioid epidemic affects people on a personal level.
Begin Module 1
BRAIN AND BODY
The Science of Opioids
Workplace
15 minutes
Module 2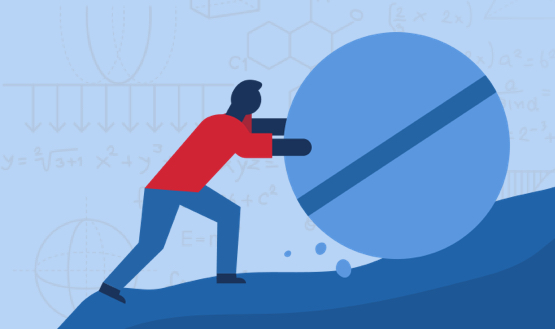 Explore the science of opioids, including their impacts on the brain/body, plus practical ways of preventing dependency. Employees will get an idea of what it feels like to physically experience the science of opioids.
Begin Module 2
STRATEGIES AND AVAILABLE TREATMENTS
The Reality of Opioids
Workplace
15 minutes
Module 3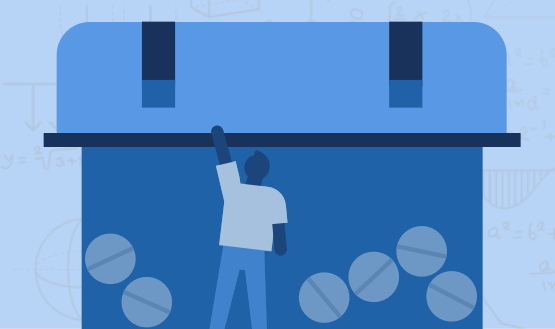 Discover the affects opioids have on communities, and learn methods for supporting those who have been directly impacted. Employees will find out how crucial support and treatment can be located in one's community.
Begin Module 3
PREVENTION FOR INDIVIDUALS AND COMMUNITIES
The Power of Prevention
Workplace
15 minutes
Module 4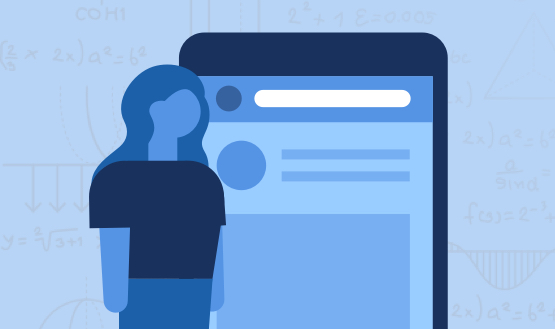 Learn the simple power of prevention. Employees identify three types of prevention, and meet an expert who shares how prevention can be applied in our everyday lives and shared with family, friends, co-workers, and youth.
Begin Module 4
Take advantage of a helpful Workplace Guide to get the most out of these resources.
Additional Resources
Delve deeper into the impacts of opioid misuse in the workplace with these no-cost resources.
Sharing Solutions
Access additional no-cost workplace drug misuse resources from the U.S. Chamber of Commerce Foundation
https://sharingsolutions.us/