Video Challenge
The 2019 Video Challenge is now closed.
A select panel of judges are reviewing all submissions. On April 11, the Top 10 Finalist Videos will be posted for a two-week live voting period. This is where YOU will come in! Your opinion matters, and your collective votes will determine the 2019 People's Choice winner!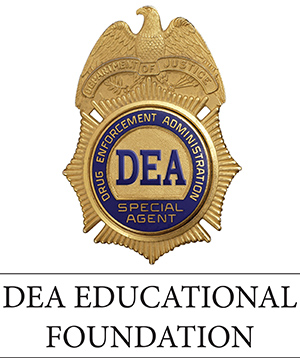 Check Out the Prizes
1st Place: $10,000
2nd Place: $5,000
3rd Place: $1,000
People's Choice prize: A trip to Quantico, VA for an exclusive tour of DEA training.
1st-3rd place prizes provided by the DEA Educational Foundation. People's Choice prize provided by the DEA.