Video Challenge
The 2018 Challenge will open for entries on November 30, 2017.
Congratulations to the 2017 Winners!
The DEA, DEA Educational Foundation, and Discovery Education are pleased to announce the prize winning PSAs for the 2017 Operation Prevention Video Challenge!
Grand Prize and People's Choice:
Kyle C., Clay K., and Carter S. from Madison, CT
2nd Place:
Monet M. from Brooklyn, NY
3rd Place:
Nate T. from Midlothian, TX
View Finalists and Winners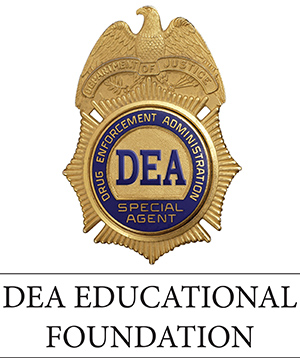 Check Out the Prizes
1st Place: $10,000
2nd Place: $5,000
3rd Place: $1,000
People's Choice prize: A trip to Quantico, VA for an exclusive tour of DEA training.
1st-3rd place prizes provided by the DEA Educational Foundation. People's Choice prize provided by the DEA.