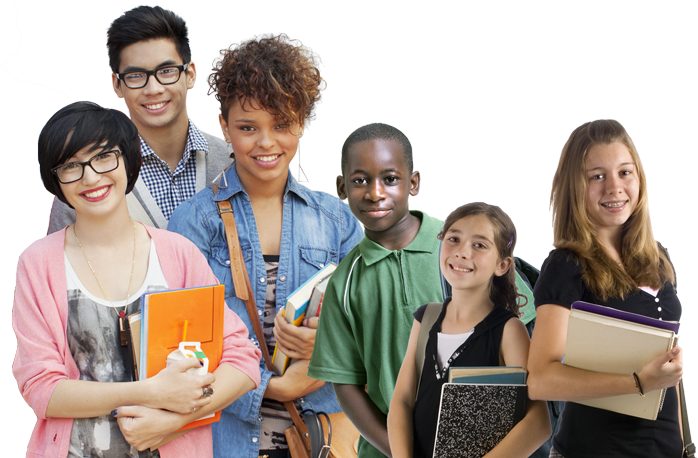 School Resources
Multi-Drug Exploratory
Operation Prevention's school resources provide educators with engaging tools that are aligned to national health and science standards, and integrate seamlessly into classroom instruction. Through a series of hands-on investigations, students will explore the science behind substance misuse, and the resulting impacts on brain and body.
These science-based animated videos teach students about the most common forms of substance misuse. An Educator Guide helps tie the videos together.
Multi-Drug Educator Guide
Additional Resources: Opioids and Prescription Drugs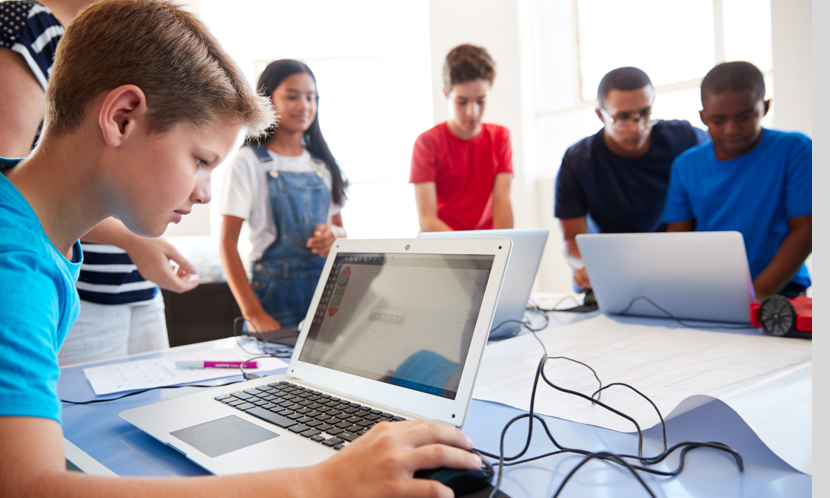 Face the national opioid crisis head-on with proactive prevention resources that can be easily integrated into your curriculum. Hands-on activities, lessons, and digital explorations allow students in grades 3-12 to explore the real-world impacts of opioid misuse on individuals and communities.
Explore Opioid Misuse Resources