Video Challenge
Thank you for voting!
Thank you to all those who entered and cast a vote for the 10 finalists. Check back later this month for the full list of winners.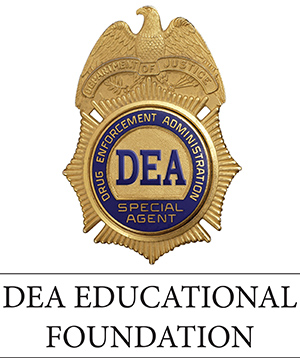 Check Out the Prizes
1st Place: $10,000
2nd Place: $5,000
3rd Place: $1,000
People's Choice prize: A trip to Quantico, VA for an exclusive tour of DEA training.
1st-3rd place prizes provided by the DEA Educational Foundation. People's Choice prize provided by the DEA.